VENDORS
Pinnacle Golf Club
Disney Belle Alfred Angelo Dress
Bridesmaid Dresses by David's Bridal
Men's Wearhouse
Buckeye Entertainment
Studio 58 Media
We're baaaack! And so is Wedding Wednesday! We had a relaxing winter break, but are so happy to be back in the full swing of things around here. Look for lots of blog posts and wedding/engagement inspiration coming you way each week this Spring!
We kicked off our 2019 wedding season with Courtney and Andy's wedding last month! We had so much fun getting to know these two over the past year. They are high school sweethearts and their love is truly a real life fairytale.
We actually shot one of Courtney's bridemaid's wedding a few years back! It was so much fun to see Lauren and Will again at the same venue where they got married! No snow this time, but it sure was chilly! Luckily, we all love winter!
Courtney is a planner and we love her attention to detail. She poured her heart into her dream wedding, and The Pinnacle and the wedding party all looked so spectacular! Courtney loves all things Disney, and so do we! This Beauty & the Beast inspired wedding was a dream to photograph! Every little detail made the day feel absolutely magical.
Guests dined to " Be our Guest" and Courtney and Andy's first dance was "Tale as Old as Time" and it was choreographed, just like they dance in the movie. It was so amazing! We are so jealous they honeymooned in Disney, too!
Courtney and Andy, it was a joy to get to know you and you sweet furbaby Willow. Your wedding was perfect and we are so happy for you guys! Thank you so much for choosing us as your wedding photographers. Here are some of our favorite images from your big day! xoxo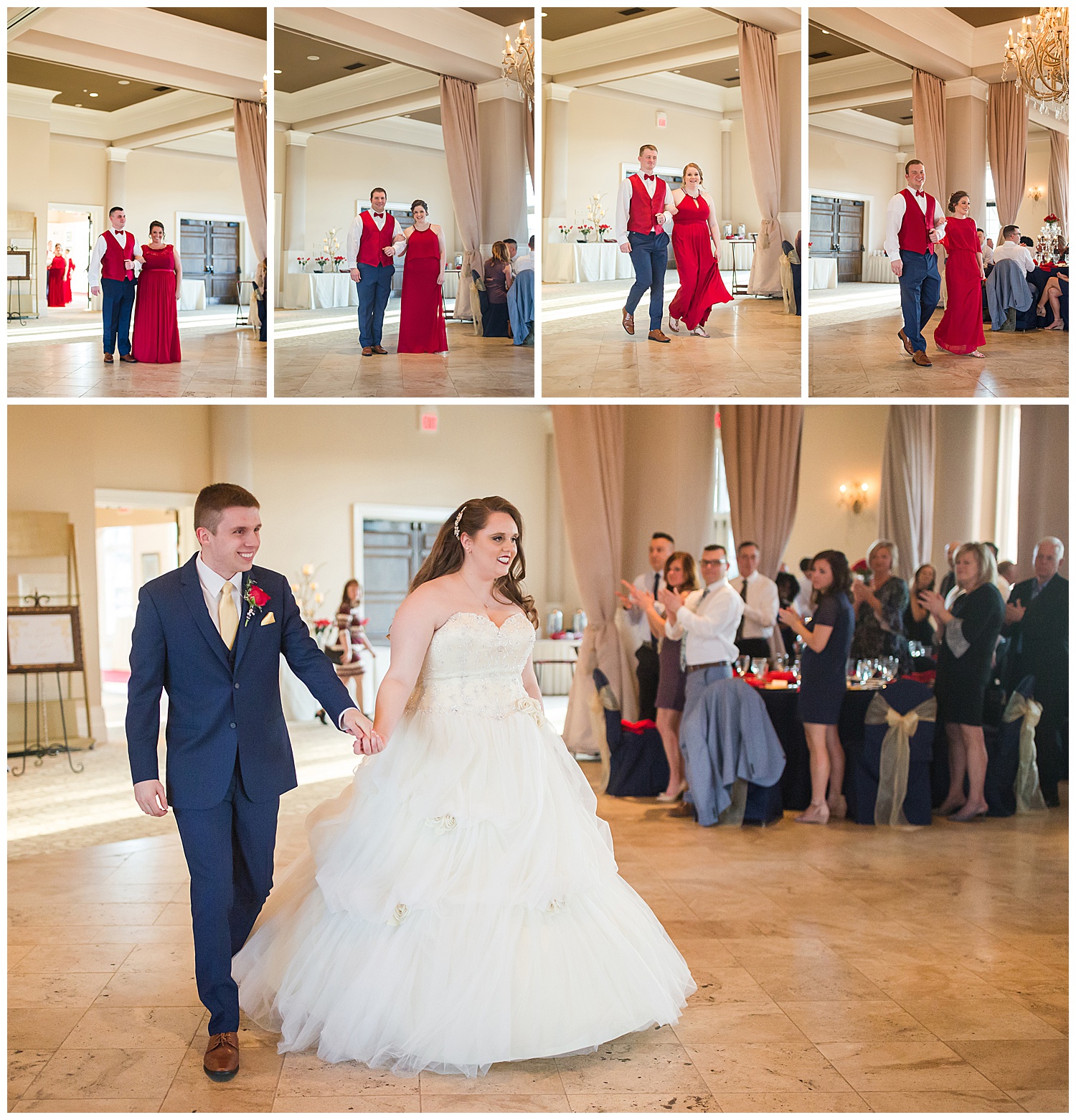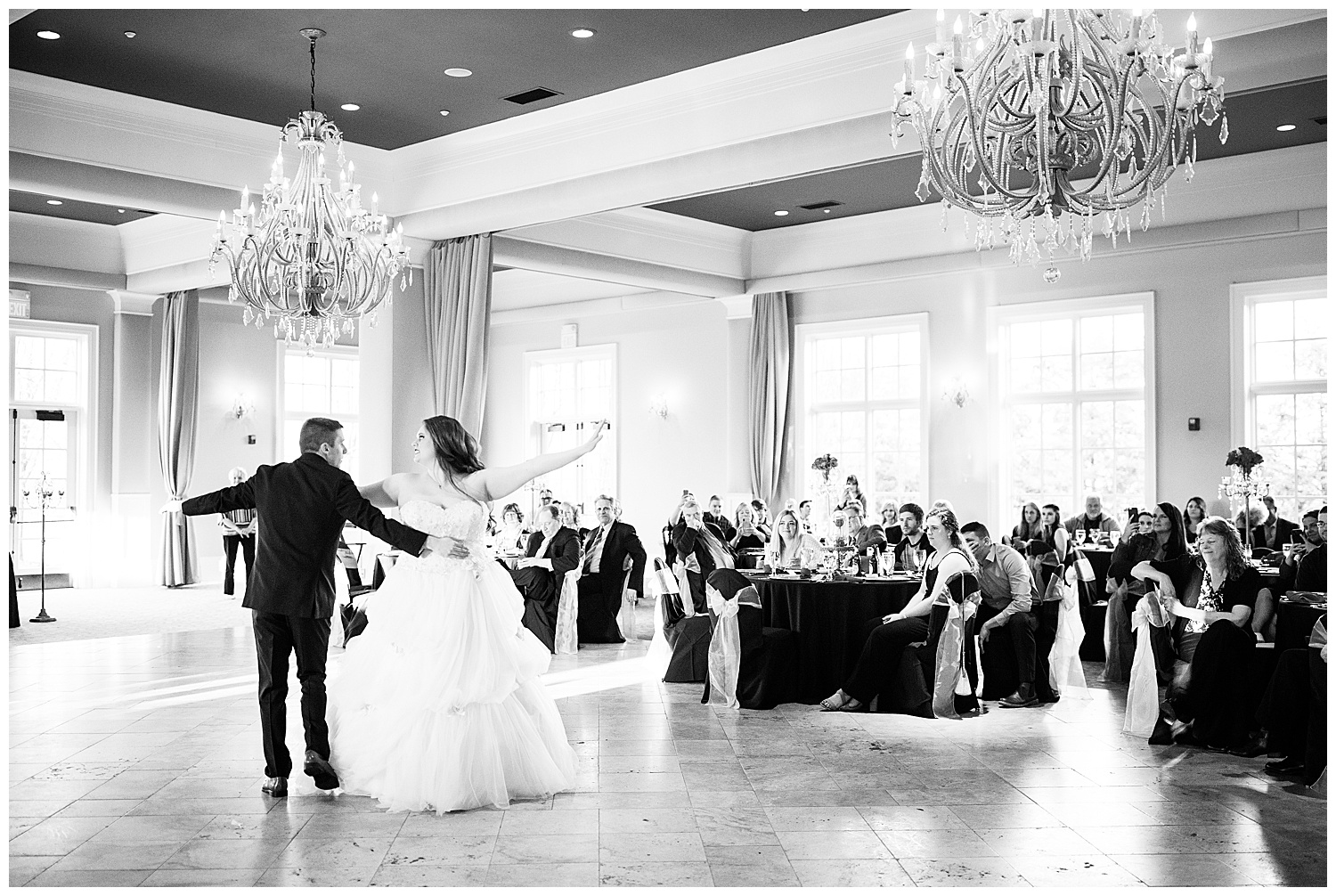 I had to sneak in for a picture with two of my favorite Story Told couples!! Love you guys!!